The Fabric Show
Welcome to The Fabric Show and The Fabric Show Blog!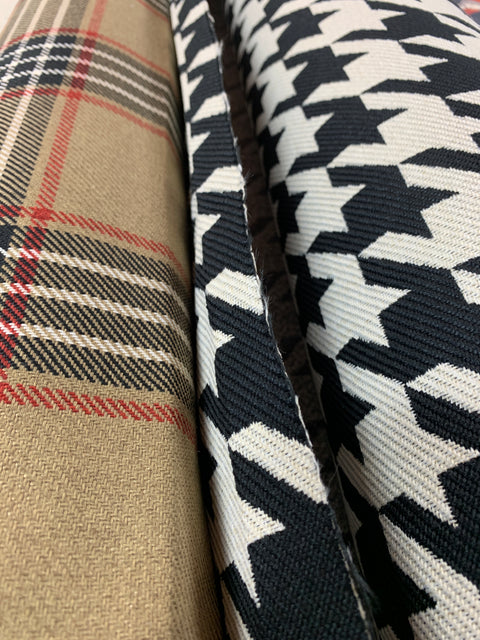 In a delightful twist of design destiny, the robust, classic patterns of menswear have transcended the boundaries of fashion, making a marked impression in the realm of interior design. The likes of plaid and houndstooth, long revered in the sartorial world, are now weaving their way into the very fabric of our living spaces.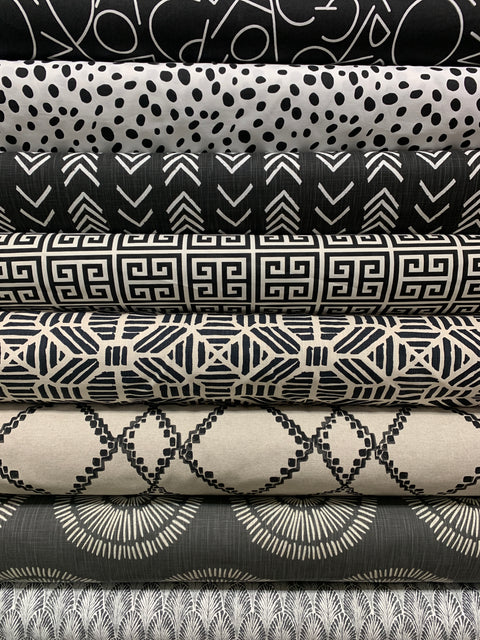 As the autumn leaves give way to the first whispers of winter, Design Company Fabrics is delighted to announce an event of unparalleled elegance – our Black Friday Sale. From the 24th through the 27th of November, we invite you to revel in the luxury of our curated fabric collection, now available at an exclusive 30% discount.
In the tapestry of life, colors are more than mere shades; they are storytellers, mood setters, and silent confidants. Today, we delve into the rich psychology of color in textiles, unraveling the hues that weave our emotions and perceptions.