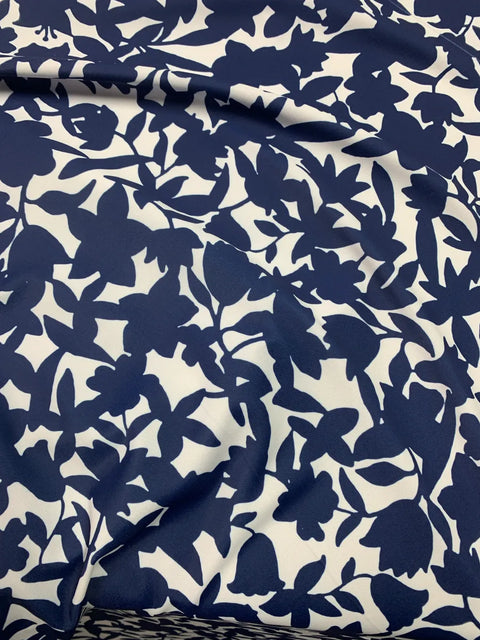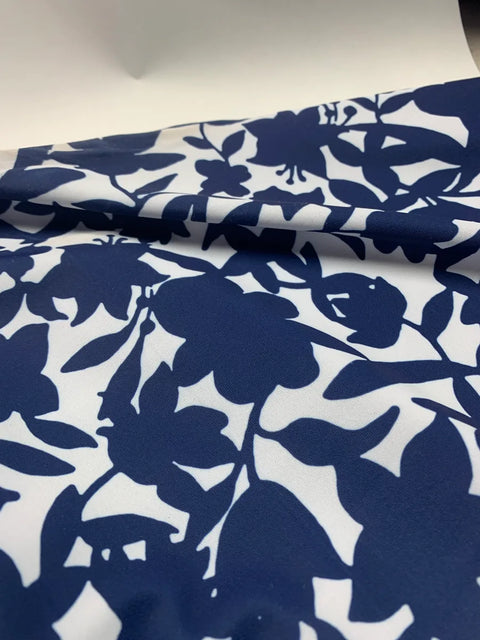 decofab
Knit Swim - Royal Floral
This stunning fabric is perfect for creating gorgeous swimwear pieces that are both comfortable and stylish. The beautiful royal blue background is adorned with delicate floral prints in vibrant colors, making it a perfect choice for those who want to stand out on the beach or by the pool.
Made from high-quality knit fabric, this material is stretchy and durable, ensuring that your swimwear will last for many seasons to come. It's also easy to work with, making it a great option for both beginners and experienced sewers who want to create their own unique swimwear designs.
Whether you're looking to create a classic one-piece swimsuit or a trendy bikini, the Knit Swim - Royal Floral is the perfect fabric for the job. It's breathable, quick-drying, and resistant to fading, ensuring that your swimwear will look great and perform well even after multiple washes and wears.
So why wait? Add the Knit Swim - Royal Floral to your fabric collection today and start creating beautiful swimwear pieces that will make you feel confident and stylish every time you hit the water.
Fabric is sold by the yard in continuous yards